| | | |
| --- | --- | --- |
| | Submitted by , posted on 10 July 2001 | |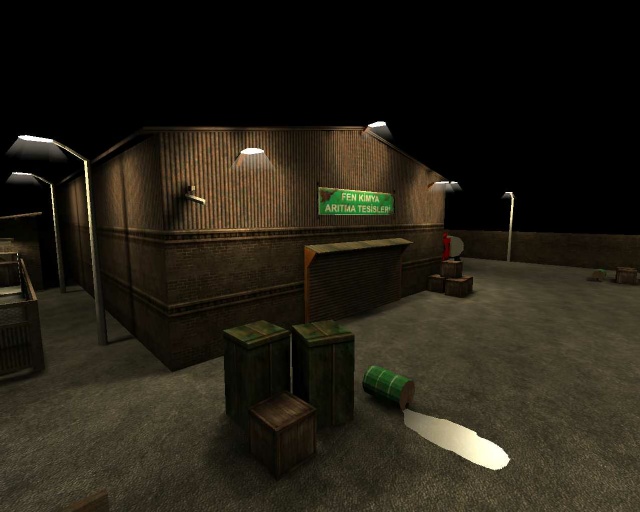 Image Description, by




We have been working very hard for a long time. We have just finished our 2.Tech demo. You can download the demo from our site. We are waiting your critics about it.

In this version:
1) We made many changes and improvements to the training level as you will see.
2) We added Shader technology to our 3D engine. It will be improved in later versions. Some of the features you will see are:

Water
Transparent surfaces
Animated textures
Moving, rotating etc. textures
Environment mapped surfaces

3) Dont forget to turn your speakers on to hear the background music and sound effects.
4) You can change many features of the 3D engine&Game by using our console.
5) We improved the physics of walking, running, crouching for a better experience.
6) We corrected the collision bug which causes you pass through the solid surfaces.
3TE Team
Cem UZUNLAR Hakan YÜKSEL
http://3tegames.com